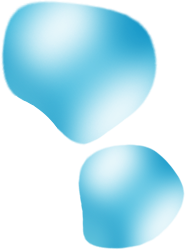 Unforgettable Events,
Seamless Planning
Organizing Foam Parties and Transforming Every Event Into a Magical Realm of Endless Joy and Excitement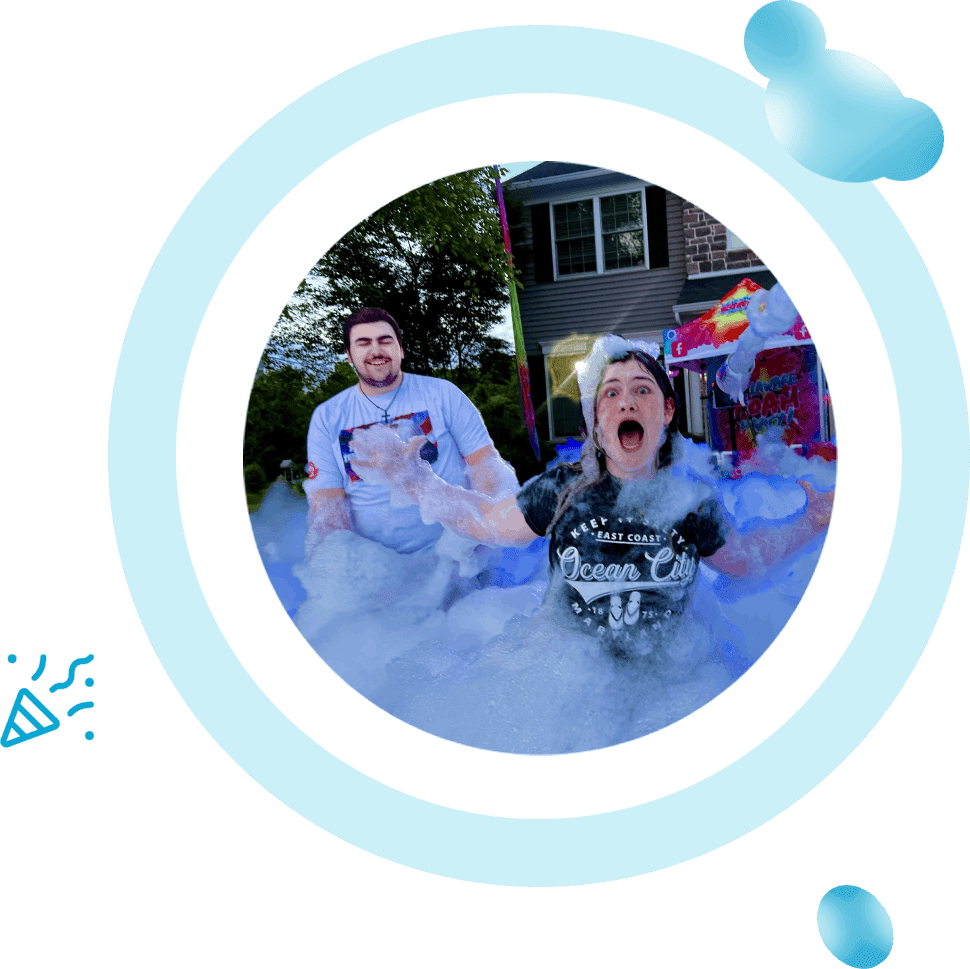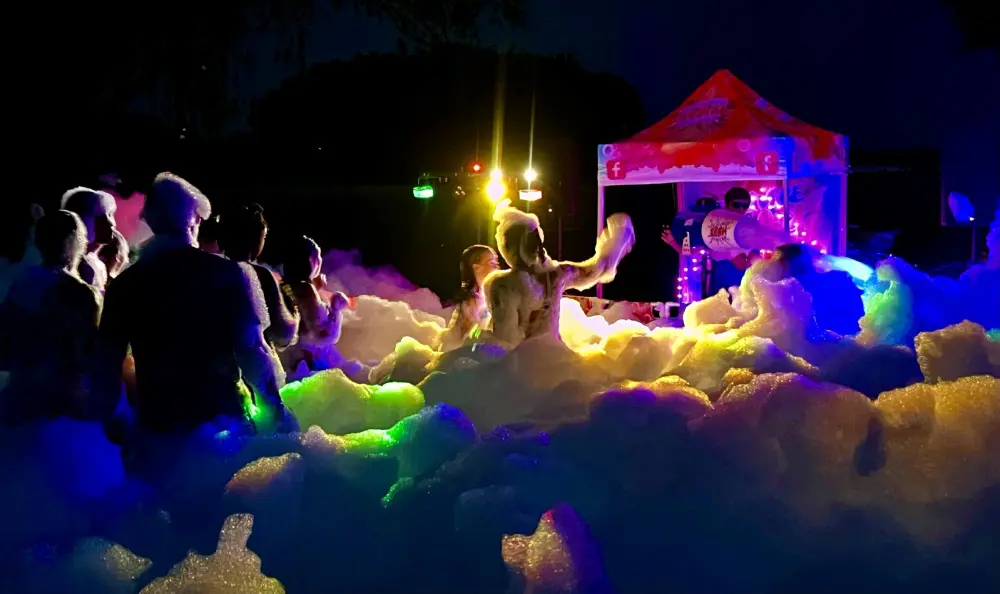 Delaware Foam Party offers an exciting and safe experience for special occasions. Their organic foam reaches towering heights of up to seven feet, creating a mesmerizing bubble wonderland for children and adults alike. The party also includes a curated playlist of vibrant dance-pop tunes, ensuring that the celebration is filled with energy and fun. Book Delaware Foam Party today to create unforgettable memories and embark on an exhilarating foam-filled adventure!
DAYTIME Foam Party
$300
/ Hour
*Travel fees may be added dependent on location
NIGHT TIME Glow Party
$380
/ Hour
*Travel fees may be added dependent on location
A: When you go with one of our Networks of Foam Professionals for your Foam Party, you can rest assured you are in the best hands. We actively monitor and vet all of our affiliates, ensuring they are operating to the highest standards of safety, customer service, and ethics. Everyone in the network and their employees must take and pass a Foam Safety Certification Course, and everyone is trained in best practices by our leader, who each has thousands of hours of foam party experience. Additionally, things like using dish soap, using an inferior foam machine, or putting the party-goers at any kind of safety risk are grounds for immediate removal from our network - so when you go with one of our FoamMaster Certified Foam Businesses, you know you are hiring the most professional, most courteous, and the safest foam party professionals there are.